Tunit's Omicron Organization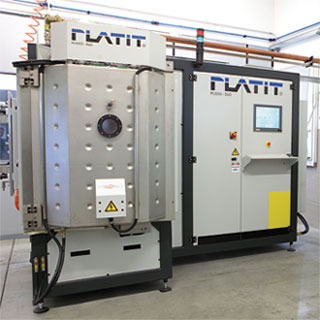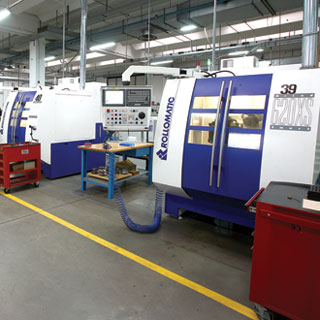 Tunit's coating center
in Corropoli is a certified Platit coating center for coating HM-HSS cutting tools, hobs, moulds and components of the metal cutting industry. The coating center is a flexible service center for customers' need.
TECHNOLOGY
Platit 1001/DUO is able to coat cutting tools, hobs, moulds and components. Thank to an extremely innovative technology and highly professional assistance, Omicron Tunit coating division can grant all kind of coatings suitable for every need: Omicron S-TiN, Omicron TICN, Omicron AlTiN, Omicron ZrN, Omicron T-CroNAL.
PVD COATINGS
Tunit's Omicron center is your specialist for coating micro and macro cutting tools in HM or HSS for metal cutting industry, moulds, hobs and components for automotive industry.
Service:
The coating center is able to offer:
Polishing with good surface finishing
Heat treatment tempering
Dimensions:
Max D=500mm H=600mm
STRIPPING TUNIT
HSS: Tunit is able to strip completely PVD coatings from HSS hobs and HSS cutting tools.
REGRINDING SERVICE
Finally does Tunit offer a regrinding service of standard and special HM cutting tools and hobs for particular customers' need, using high technological CNC grinding machines.