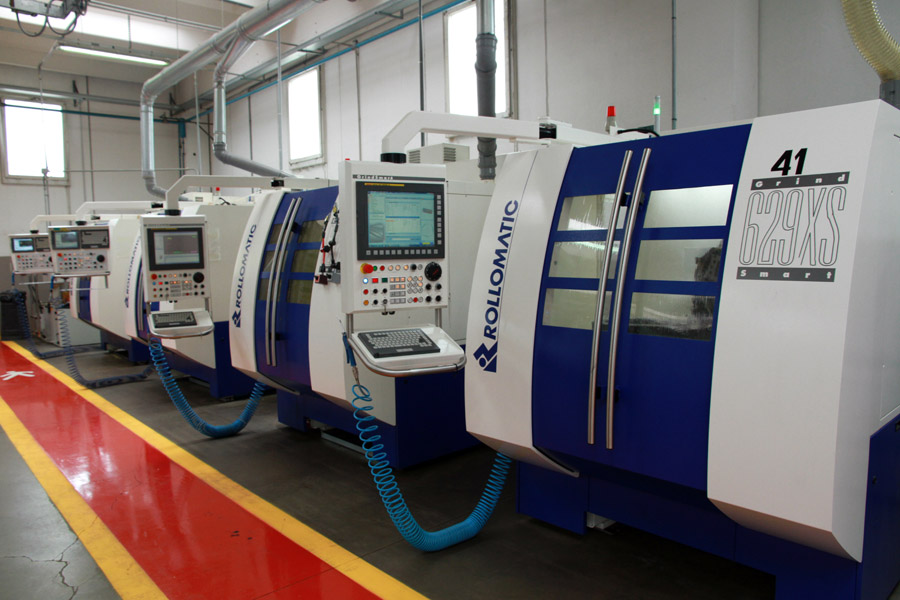 Tungstentools Italia s.r.l. registered brand TUNIT, is actually active on the world market manufacturing customized products for metal-cutting industries.
Tunit sets the highest standards for solid carbide cutting (drills, high performance drills with cooling supplies, straight fluted drills ,end mills torodial en mills, radius end mills, end mills especially suited for moulds, reamers step by step, tools on drawings).
TUNIT invests in research for development of high quality solid carbide tools. Maximum effort is put in investments on machines and facilities to achieve maximum customer benefit. This means that special tools are actually delivered in 7/8 days (quickservice).
Constant customer care, innovation, revised tool geometries developed by qualified technicians and Engineers and tested inside the Company, guarantee a long-term success. The ultimate Platit PL1001/DUO set is specifically meant for coating moulds, cutting tools and components. Thank to an extremely innovative technology and to a highly professional assistance, Omicron Tunit can grant all kind of coatings suitable for every need. Tunit is able to manufacture any type of special tool and to test each single produced tool on different material to machine.
The success story of an ingenious and easy managed Company till today ends with an investment in a coating system PLATIT.
Finally Tunit offers an unlimited tools service that starts with research and ends with coating for successful machining and reduced production costs by customers.